CHARLAS DEL FORO y TALLER
MOLECULAR DYNAMICS (ARTICULOS)
CUDA (RECURSOS EN LINEA)
BIBLIOTECA DE REFERENCIAS EN EL CIHH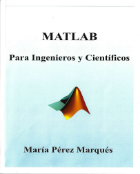 MATLAB para Ingenieros y Cientificos, de Maria Perez Marques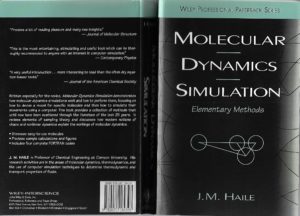 Molecular Dynamics Simulation: Elementary Methods, de 
J. M. Haile, 1997.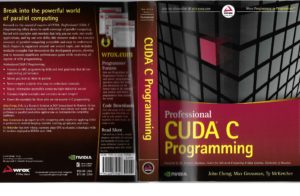 PROFESSIONAL CUDA® C Programming. John Cheng, Max Grossman and Ty McKercher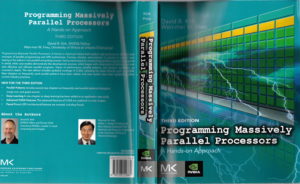 Programming Massively Parallel Processors. 3rd Edition. A Hands-on Approach. Authors: David Kirk Wen-mei Hw
.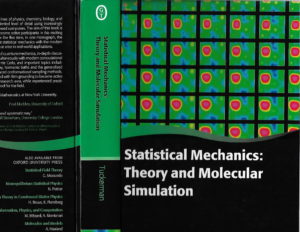 Statistical Mechanics: Theory and Molecular Simulation. Mark E. Tuckerman. Department of Chemistry and Conrant Institute of Mathematical Sciences New York University.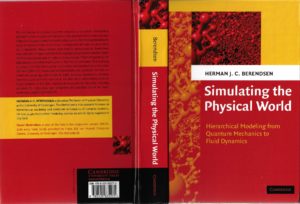 Simulating the Physical World
Hierarchical Modeling from Quantum Mechanics to Fluid Dynamics.Herman J. C. Berendsen, Rijksuniversiteit Groningen, The Netherlands.